Motherlode budshot
Extreme potent and full with taste and smell
Sugar punch trichomes with coloured heads
Sticky sugar punch trichomes loaded with thc and cbd
Silverfields leaf with trichomes
Lovely little trichomes from the silverfields, the trichomes will colour where the leaf is coloured purple
Jackberry pink trichomes
Sugarpunch seed punch
Cannabis seed covered and protected by a bed of trichomes
Fungus gnat close up
Super macro shot from a fungus gnat caught in the trichomes. The wings are pollinated and she has laying eggs. Enough to see in this picture
Sugarpunch seed development
Purple killingfields seed cover
Skunk afghaan seed
Skunk afghaan seed laying in a bed of protecting trichomes
Sugarpunch nug shot
Pollinated cannabis pistols
The pistols are pollinated and the road to the bottom is half way now
Marijuana pistols pregnant
The pistol is pollinated and half way its journey to develop a seed
With seeds loaded Madkush
Madkush loaded with seeds, dusted with Motherlode
Madkush trichome
Cannabis seed
Macro shot from cannabis seed
Macro from marijuana seed
Macro shot from cannabis seed in all beauty and flaws
Bunch of cannabis trichomes
Cannabis trichomes on a leaf with pink colours
Waterdrop on bed of trichomes
Reflection from Sannie in the waterdropledt
Motherlode strain
hashplant / double strawberry diesel X killingfields
Purple trichomes
Coloured trichomes from Killingfields
Cannabis pistols
Madchem pistols ready to be pollinated
Madchem budshot
Vigourous madchem covered in trichomes and harses
Sugarpunch tentacles
Sugarpunch is always loaded with THC and CBD
Killingfields close up from trichome
Killingfields with the most beautiful trichomes to find
Motherlode coloured trichomes
Killingfields coated sugar leafs
Madkush trichomes
Molokai frost X Killingfields seeded cannabis
Seed cover with lots of trichomes
Madchem loaded with crystals
Madchem is extreme potent with a strong stoned to the bone effect
Killingfields purple pheno
Killingfields is one of the best tasting sativa plants
Killingfields purple leaf covered in trichomes
Madkush trichomes on leaf
Madkush for strong indica stoned with lots of trichomes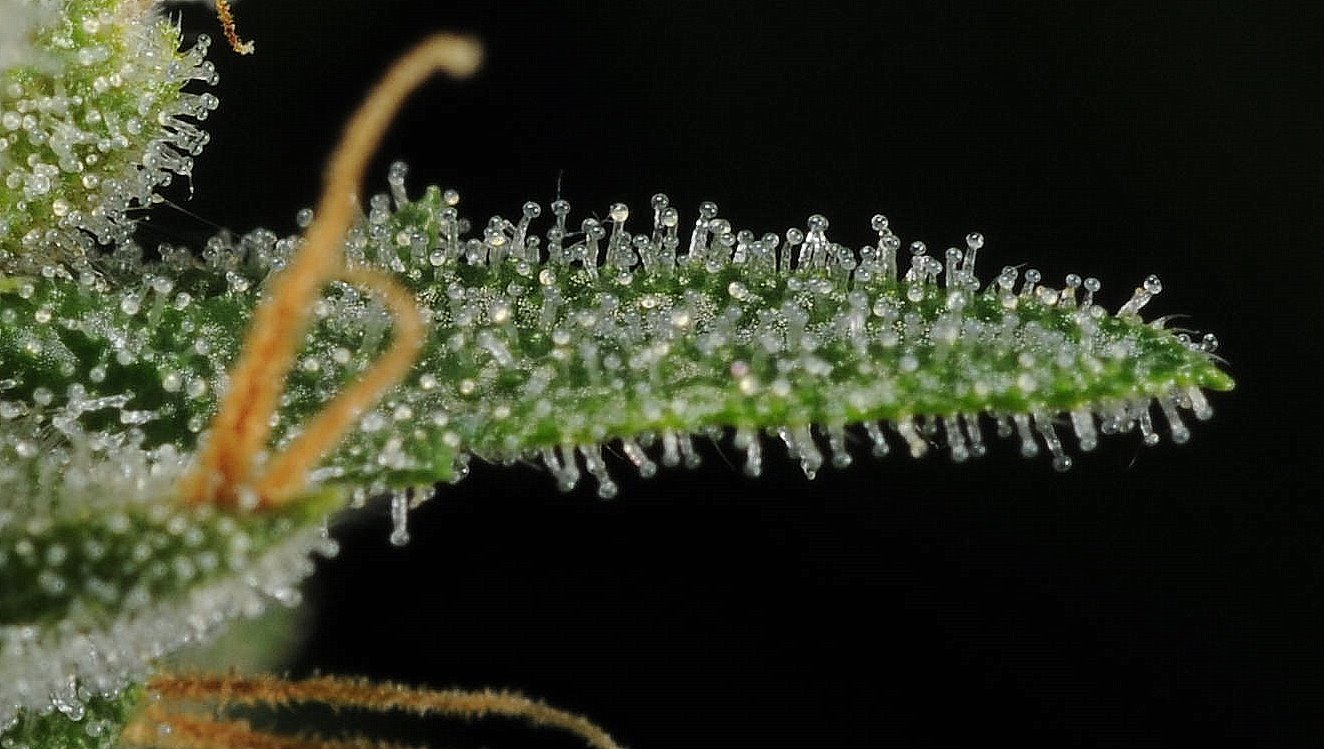 Trichomes on leaf
Madscientist trichome macro
Purple trichomes on dark leaf
Dark colours on leafs make the trichome colouring from down to top
Trichome landscape
Pink trichomes on a green leaf, beautiful contrast.
Seeded Motherlode
Motherlode full with seeds
Nanners
Male sacks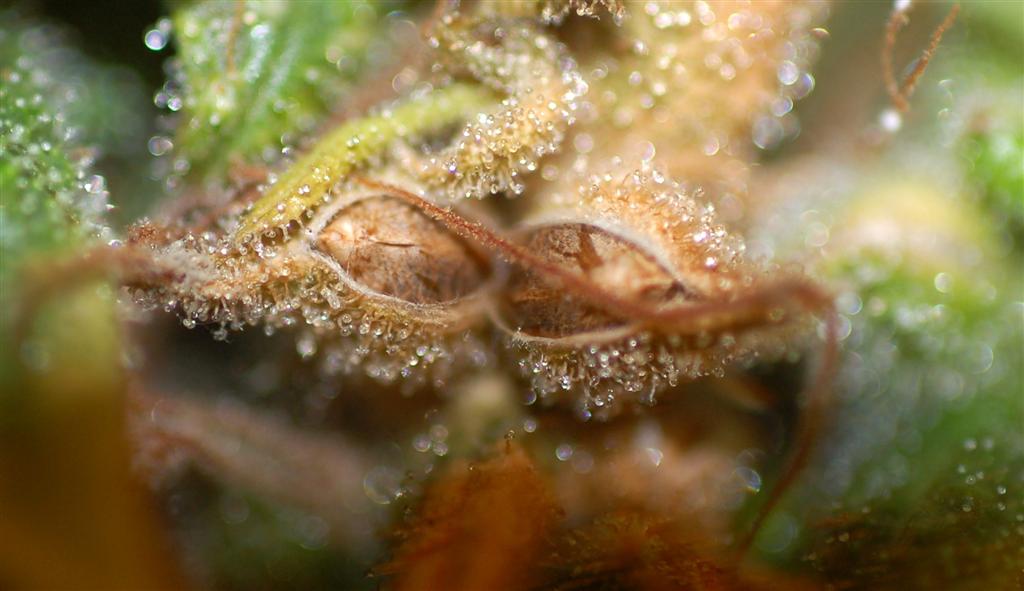 Cannabis seed in the make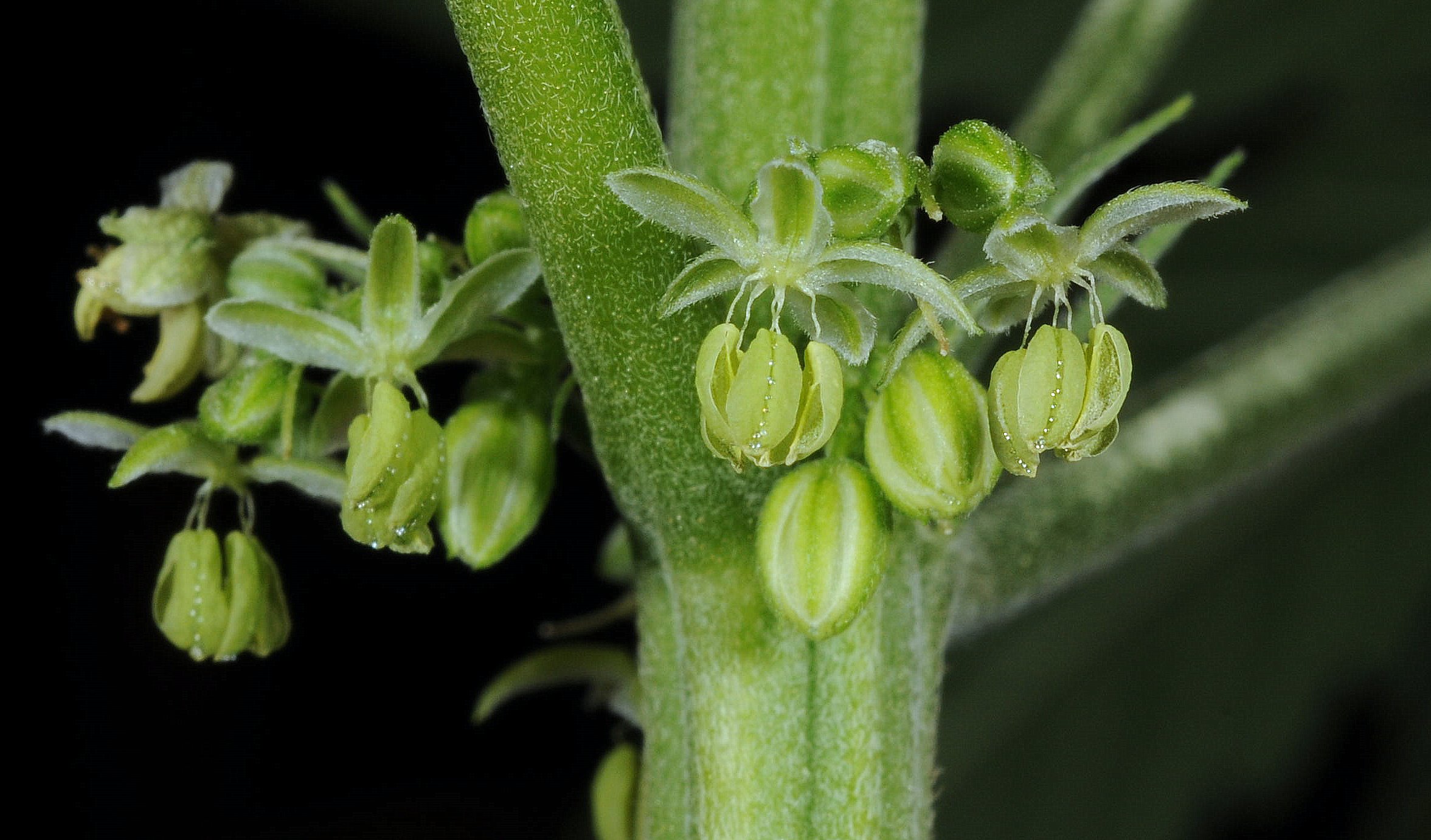 Male pollen
Spider-mite from above
Spidermites can be a pest and need to be dealt with.
Cannabis leaf with trichomes
Marijuana trichomes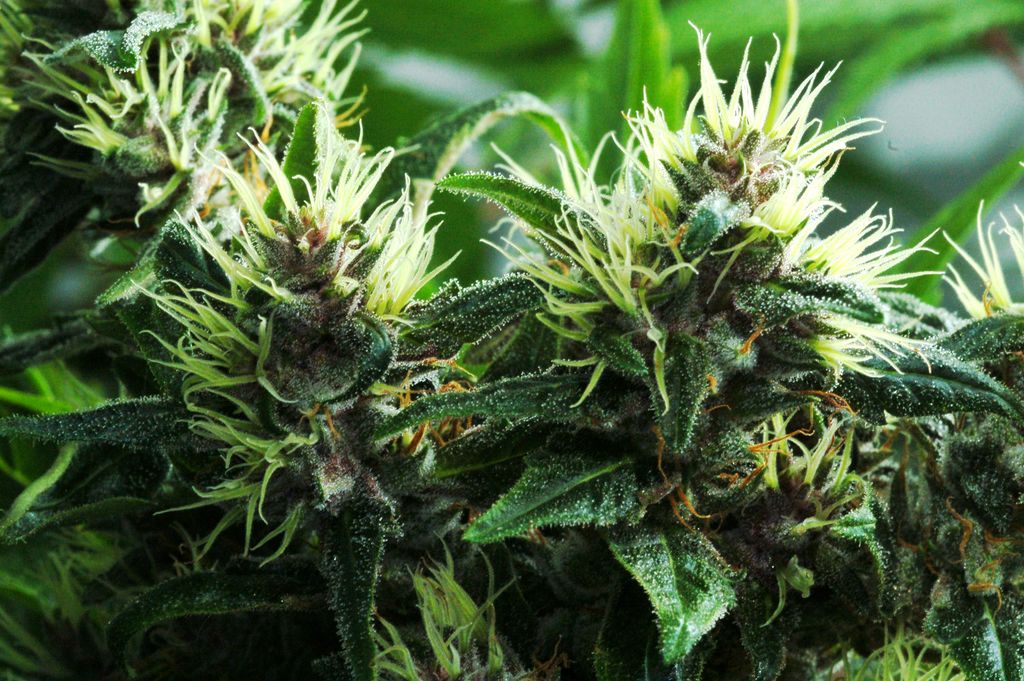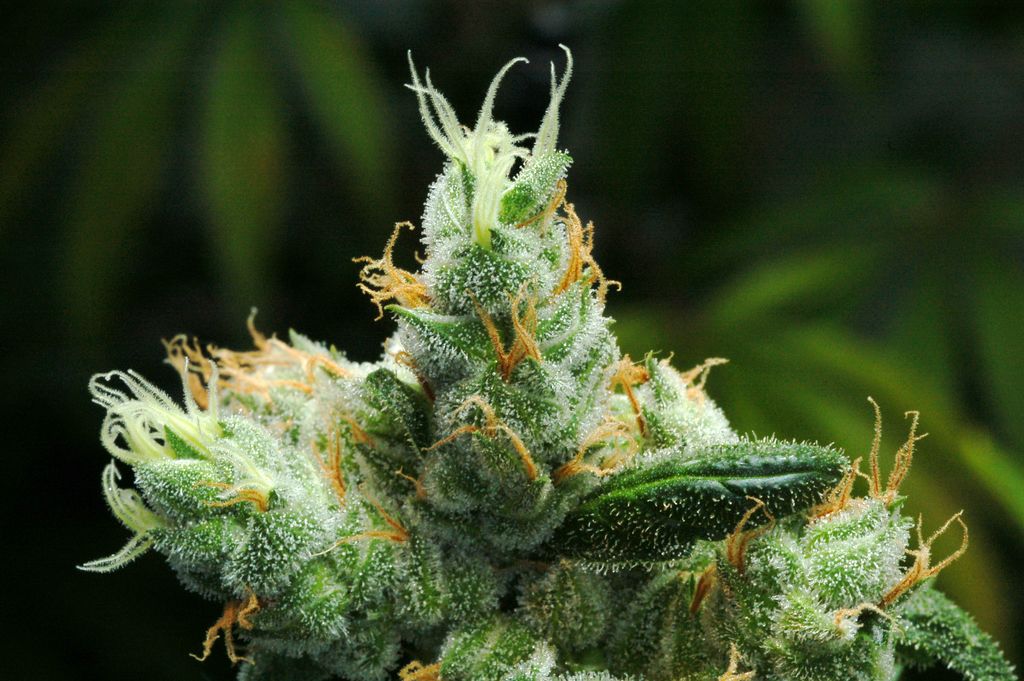 Trichomes from Sannie's Jack F9 dried
Trichomes in end of flowering
Sugar punch trichomes in the beginning of flowering
Sugarpunch coloured trichome in week 4 of flowering period
Herijuana trichomes in early flowering and still clear
Early flowering trichome
Trichome on white background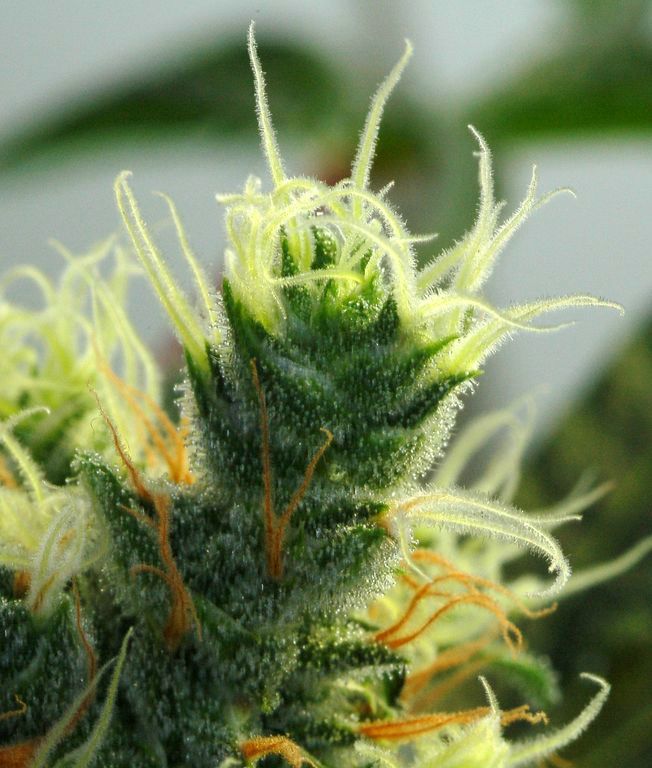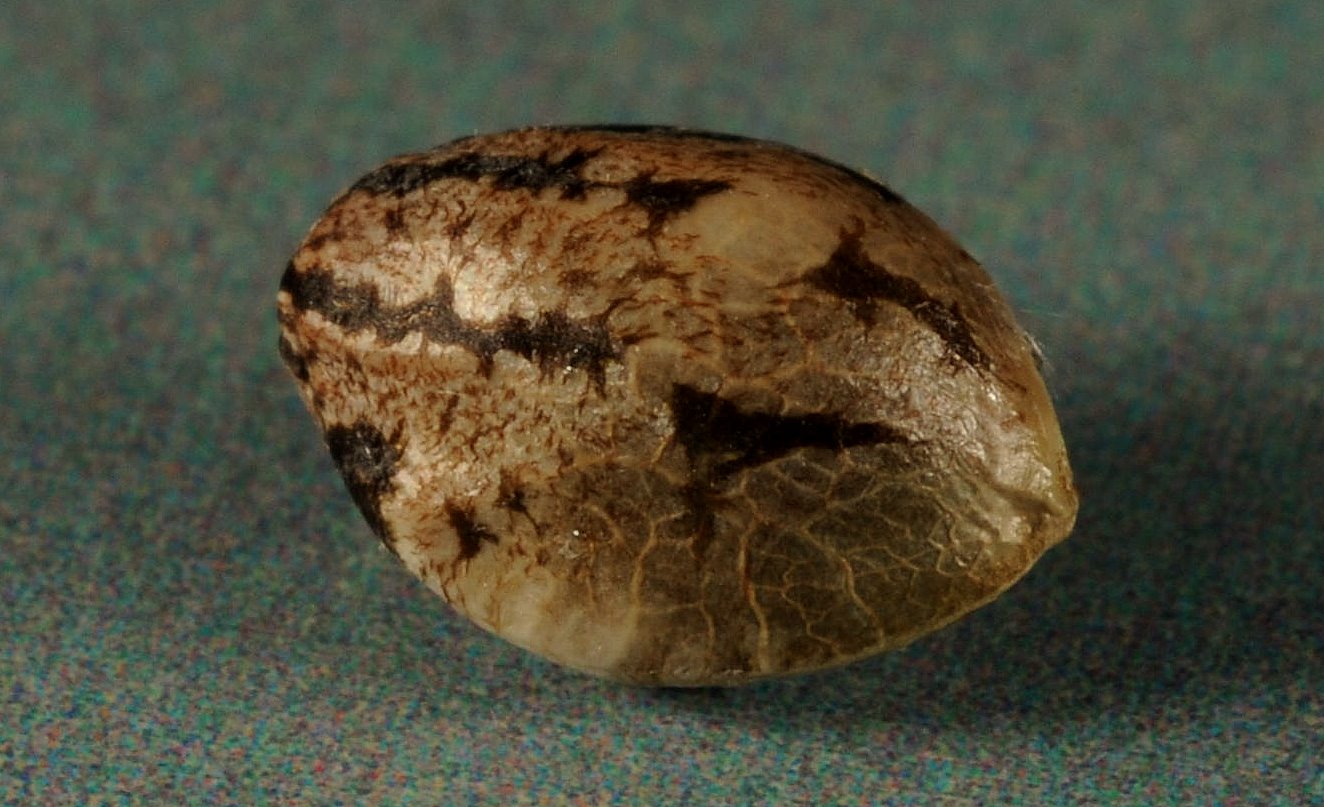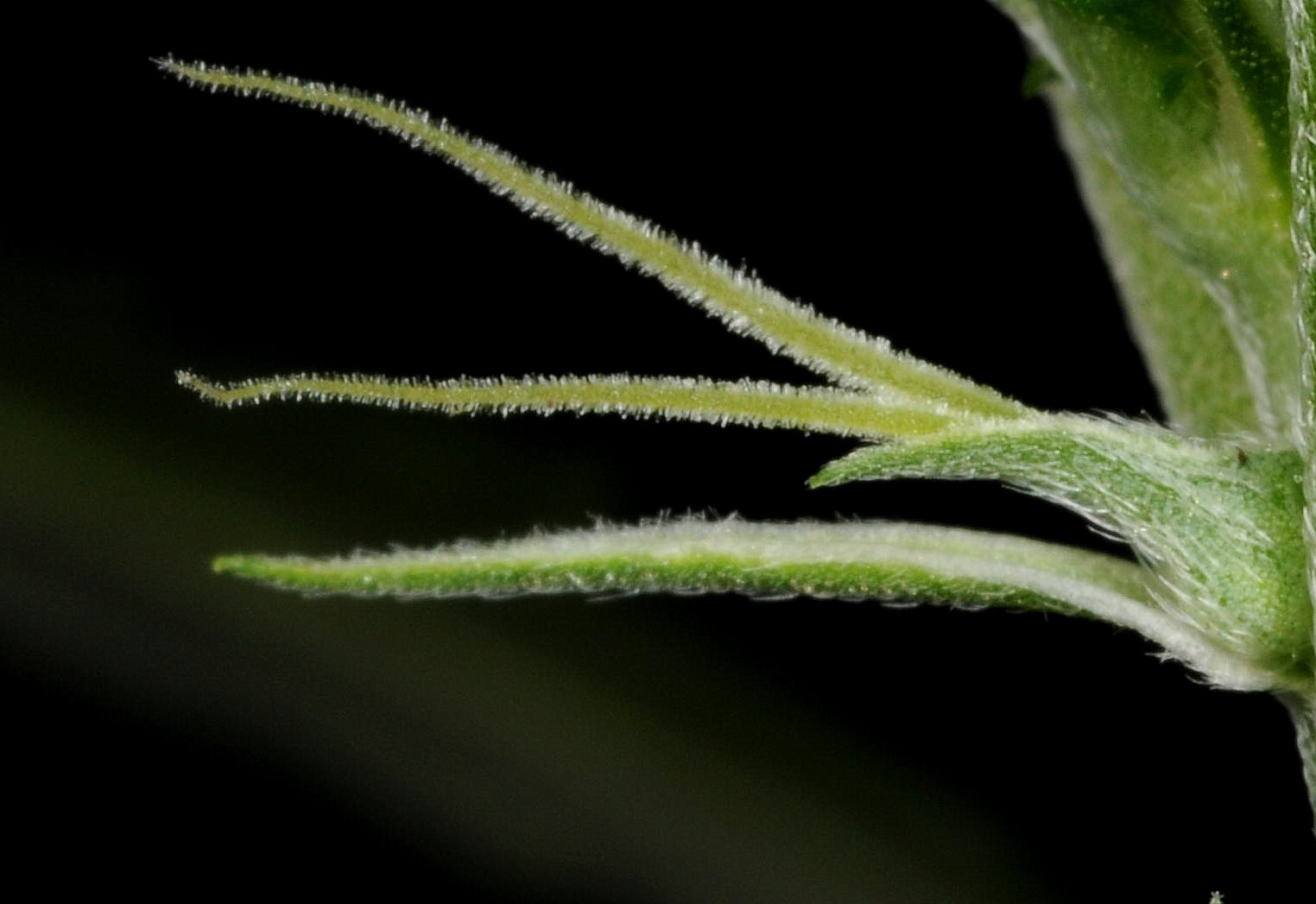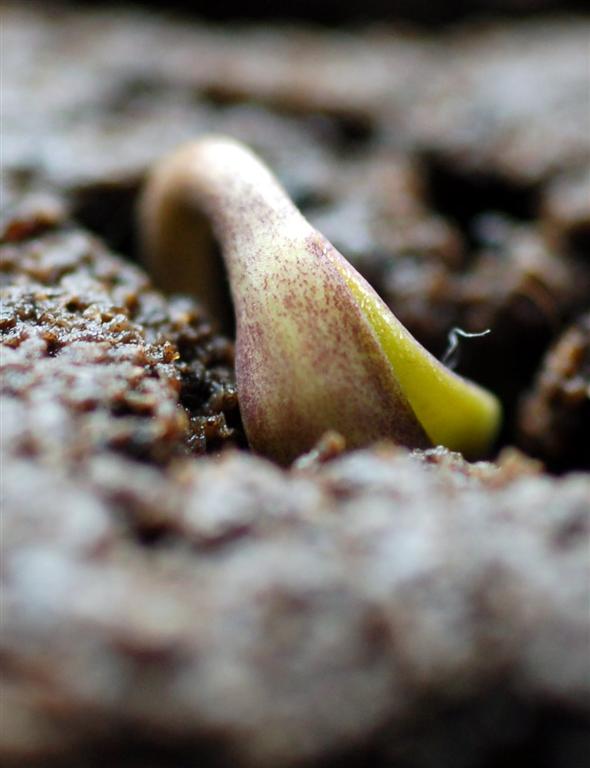 Plant birth
Seedling
Leafs opening
Colored trichomes
Cannabis root hairs
Macro shot from one single seed
Seed with roof for protection
Seed on killingfields trichomes
Cannabis seed and dried molokai frost X KF nugget
Sanniesjack 12 year old bud with orange trichomes
Sanniesjack seed in 12 year old bud
Close up from early flowering cannabis leaf
Trichome madness on killingfields leafs
Lower part of killing fields leaf filled with trichomes
Predator mite against spider mites
Super macro shot from a predator mite to prevent spider mites and other bugs to colonise.
Predator mite from above
You could also call the m red dragons, very aggressive bugs to prevent spider mite out break.
Killingfields purple flowers
Killingfields is just to beautiful and the perfect strain for mouth watering pictures
Cannabis trichomes madchem
Pink trichomes from above
Killingfields sugar leaf
Shackzilla trichome leafs
Coated sugarpunch
Jackberry trichomes
Trichome forest
Weed trichomes on white background
Shark mouth of trichomes
Killingfields double trichome
Silverfields trichome leaf
Trichome madness
Selene trichomes
Empty seed cover
Selene back from a leaf
Trichome forest
Selene seed ripening
Madscientist seed cover
Selene regular cannabis seed
Sticky trichomes
Milky trichomes
Macro photo from cannabis root hairs
Single trichome black background
Motherlode trichome party
Eruption from the trichomes
Sugarpunch hugging trichomes
Sugarpunch pink trichomes
Madscientist stem
Glandular trichome extreme macro Herijuana
Trichome gland looking like a brain
Bleeding non glandular trichomes
Trichome bunch from dried Killingfields
Sugar coated leaf from herijuana
Pistils that are ready to be pollinated
Trichome from Sanniesjack F9 after 11 weeks flowering
Amber colouring trichomes from Madscientist regular
Clear trichomes mad scientist begin of flowering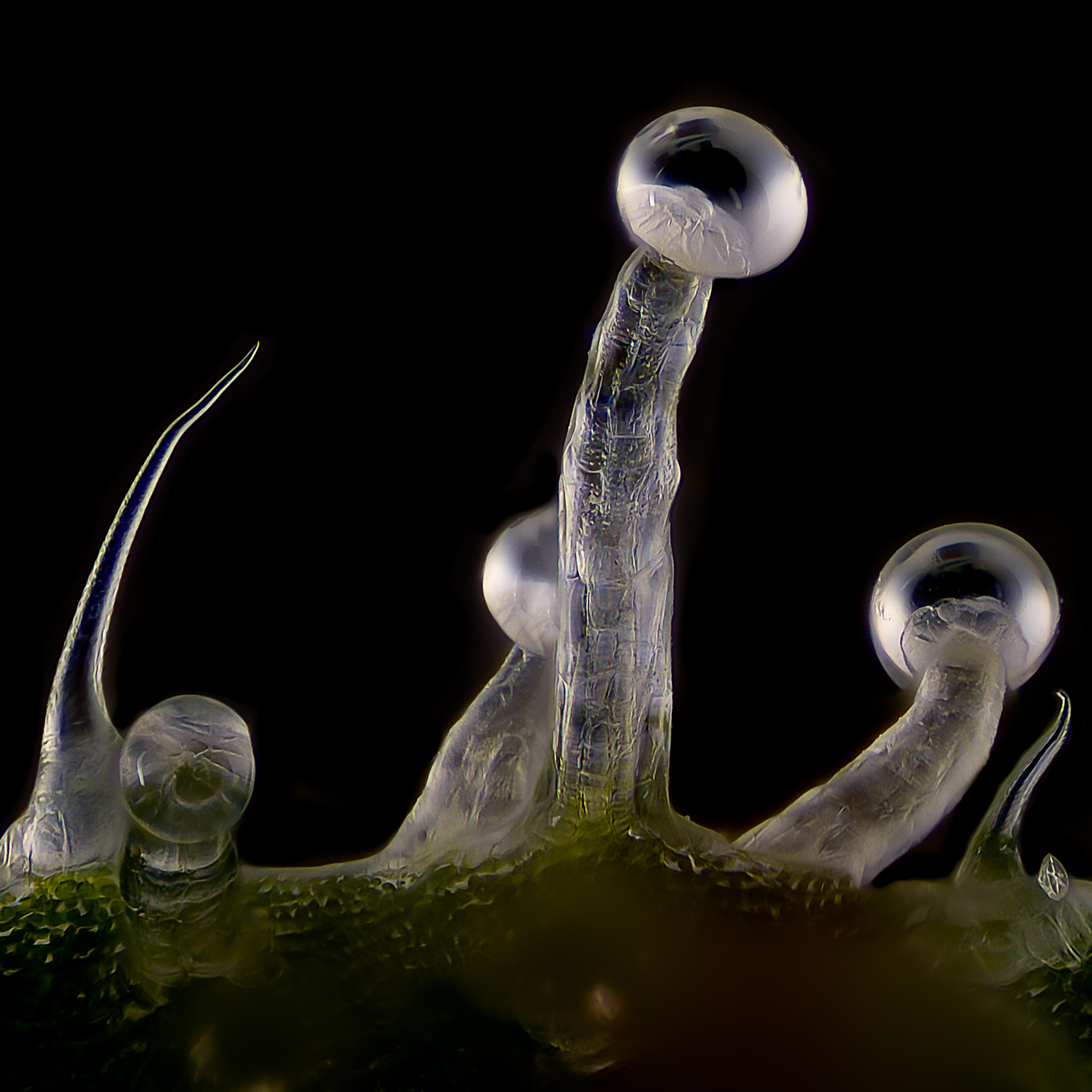 Milky trichomes after 7 weeks flowering
Forest of trichomes getting ready for harvest
Just harvested seeds still in there uterus
Trichomes along with a bunch of pollen
Seed with bud mold
Selene seeds still in there protecting galix
Single trichome from our Sugarpunch
Two sizes trichomes from Herijuana
Sanniesjack trichomes after 4 weeks drying
Sanniesjack milky trichomes after 10 weeks flowering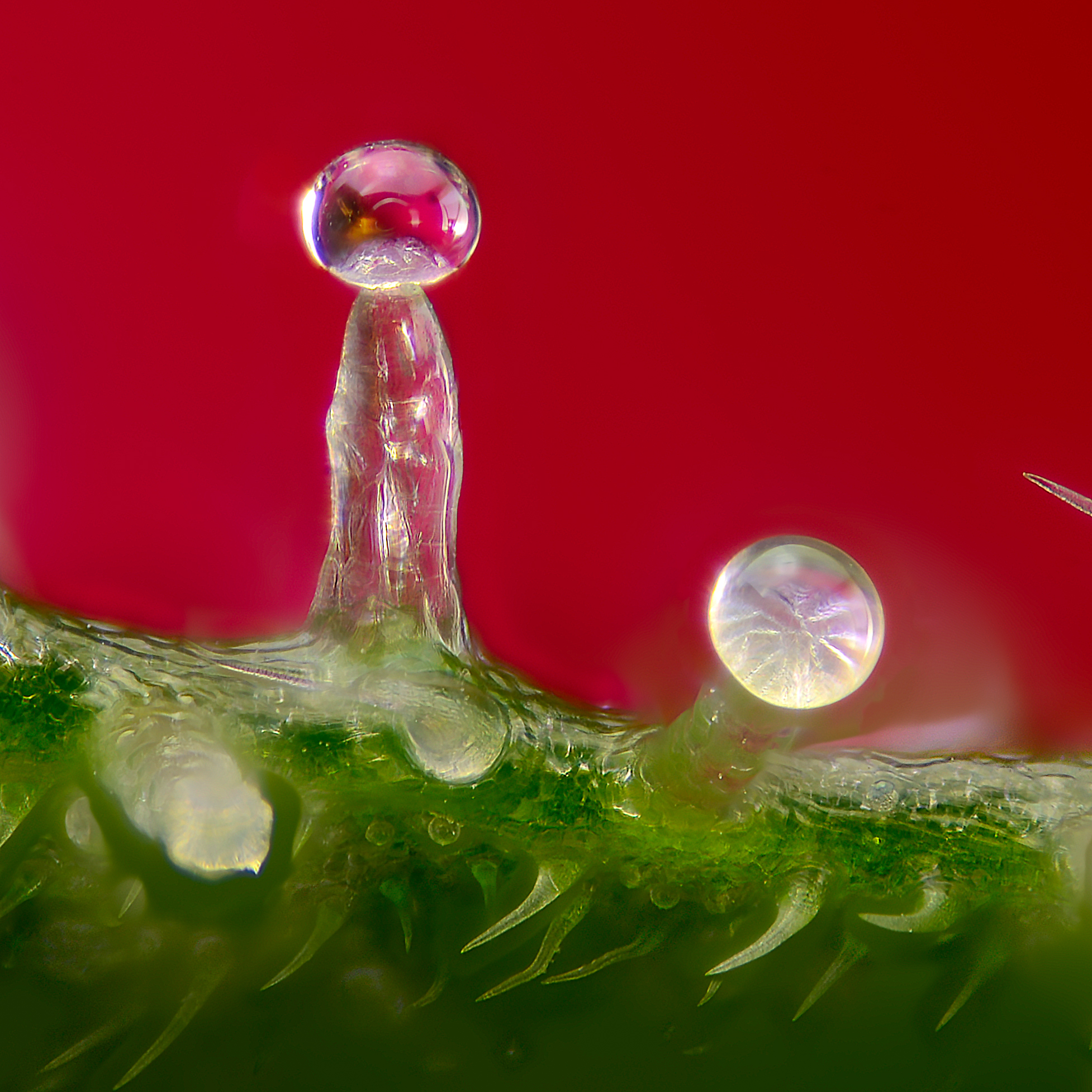 Single Glandular Trichome on red background
Herijuana Loaded with glandular trichomes
Fungus gnat caught in the trichomes